Residents of the US Virgin Islands are increasingly venturing into the agricultural industry within the USVI and overseas. Tariq Abdul-Akbar recently explained why he decided to move to Tanzania and set up Firdous Biotech, a company that produces fertilizers for organic farming.
"We create organic fertilizers and agricultural inputs," Abdul-Akbar said of his year-long fertilizer business.
He currently has three products that he uses to produce crops on a daily basis and continues to develop new ones to meet the nutritional demands of the crops. One of its fertilizers has been produced from renewable resources and contains approximately 50% phosphorus, a key ingredient that creates healthy crops. Another uses seaweed as the main ingredient and took Abdul-Akbar longer to develop.
"One of them took me about a year to develop. The other came to me quickly, after just a few tries," Abdul-Akbar said. He added that "the one I made from seaweed, which is called a bio-stimulant, took me about a year to grow to just the point where it is right now. But the other one only took a few months.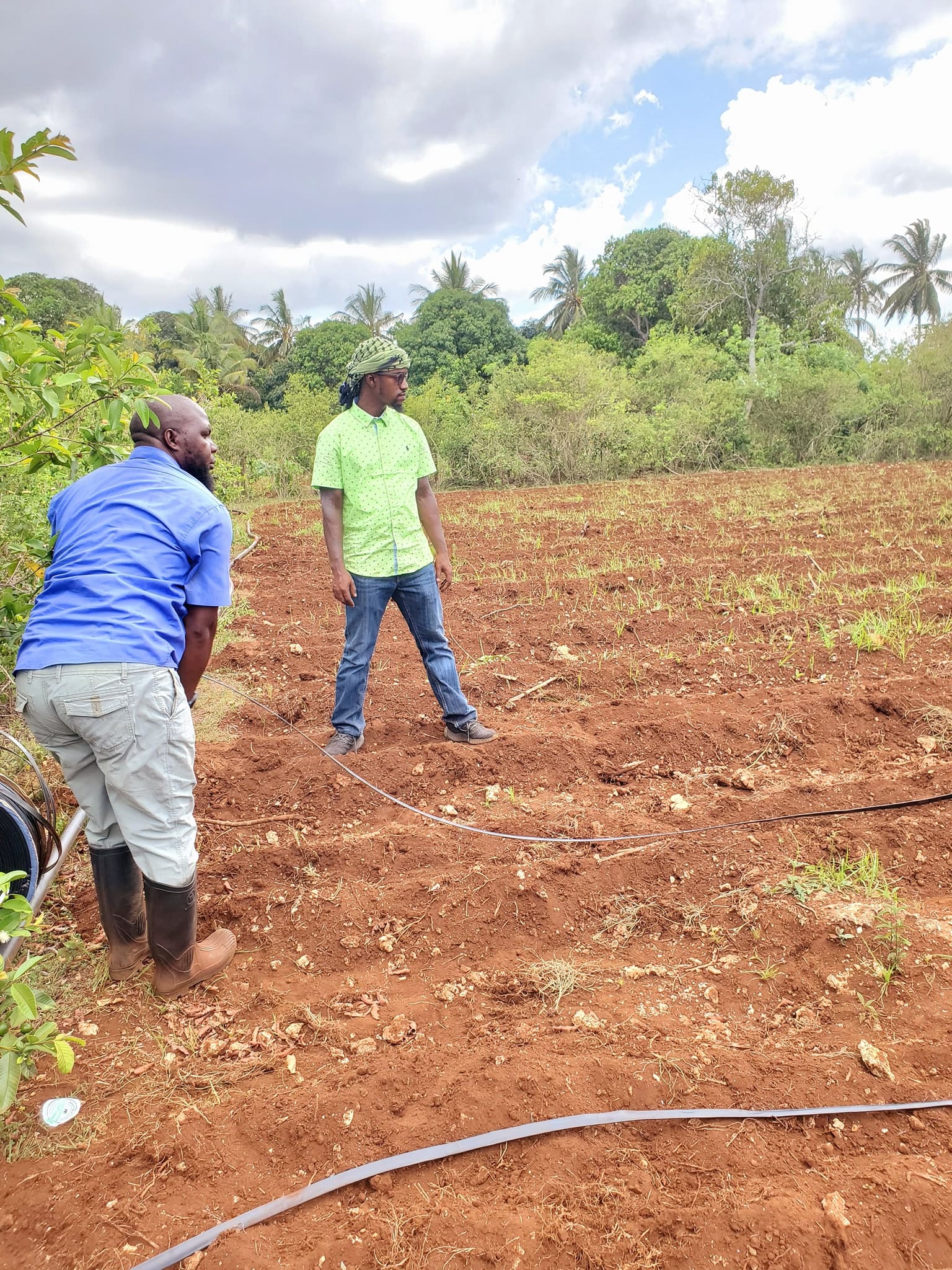 The young entrepreneur gives credit to a dream for the rapid development of his latest fertilizer recipe.
Abdul-Akbar is a 29-year-old virgin islander who was motivated to move to Tanzania in 2020 in his quest to establish his footprint in agriculture. He said the opportunity to work for the Tanzanian government, as well as their land resources and access to raw materials, were the main reasons he moved.
"Raw materials weren't as readily available in the United States," he said. "Tanzanians live in an agrarian society. You achieve these things on a larger scale and can be much friendlier.
Abdul-Akbar mentioned that he always had an interest in agriculture. As a young child, growing up in St. Thomas and later graduating from high school in Baltimore, Maryland, he would frequently center his school science fair projects on plants and making fertilizers to keep his experiments going. develop. He said he was inspired by the plants in his grandparents' backyards. Today, Abdul-Akbar can see his science fair projects turn into business opportunities.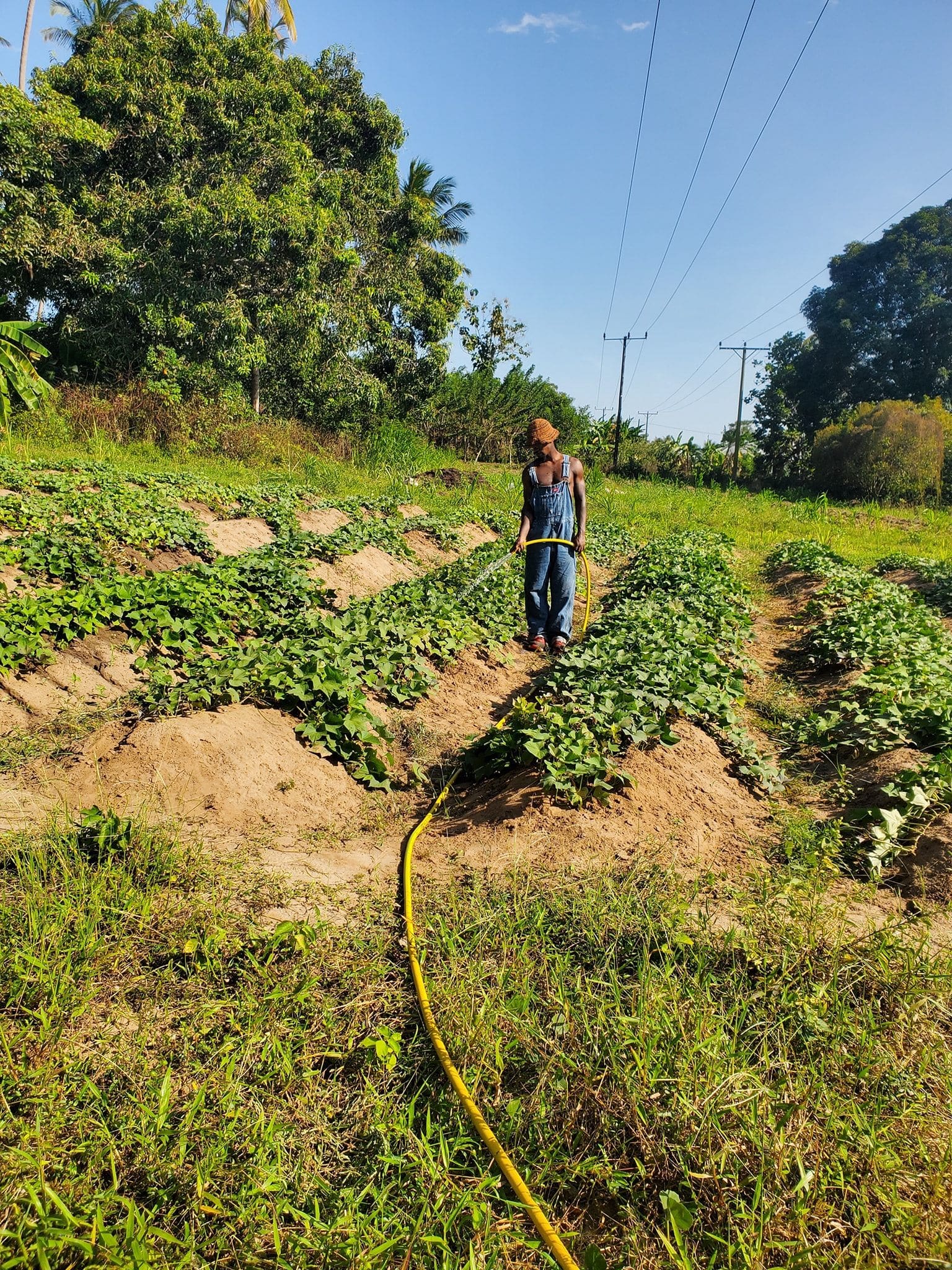 Fertilizer manufacturing, however, isn't the only business he has tested the waters with. Before he started experimenting with fertilizers, Abdul-Akbar exported goods. In 2018, he began earning his Masters in International Business and Commercial Law at Macquarie University in Australia, anticipating that this degree would help him start his business. A year later, he started traveling to Tanzania to start working in agricultural production and export. It was then that he began producing horticultural crops and harvesting spices for export, which he still does today.
Abdul-Akbar focuses solely on coffee, cocoa beans and spices for export. However, he grows other produce such as sweet potatoes, onions, avocados and mangoes. He has even started growing sea moss and quite recently added it to his list of exported goods, which he sells in containers. The young entrepreneur plans to be able to export more products to contribute to food security in local markets.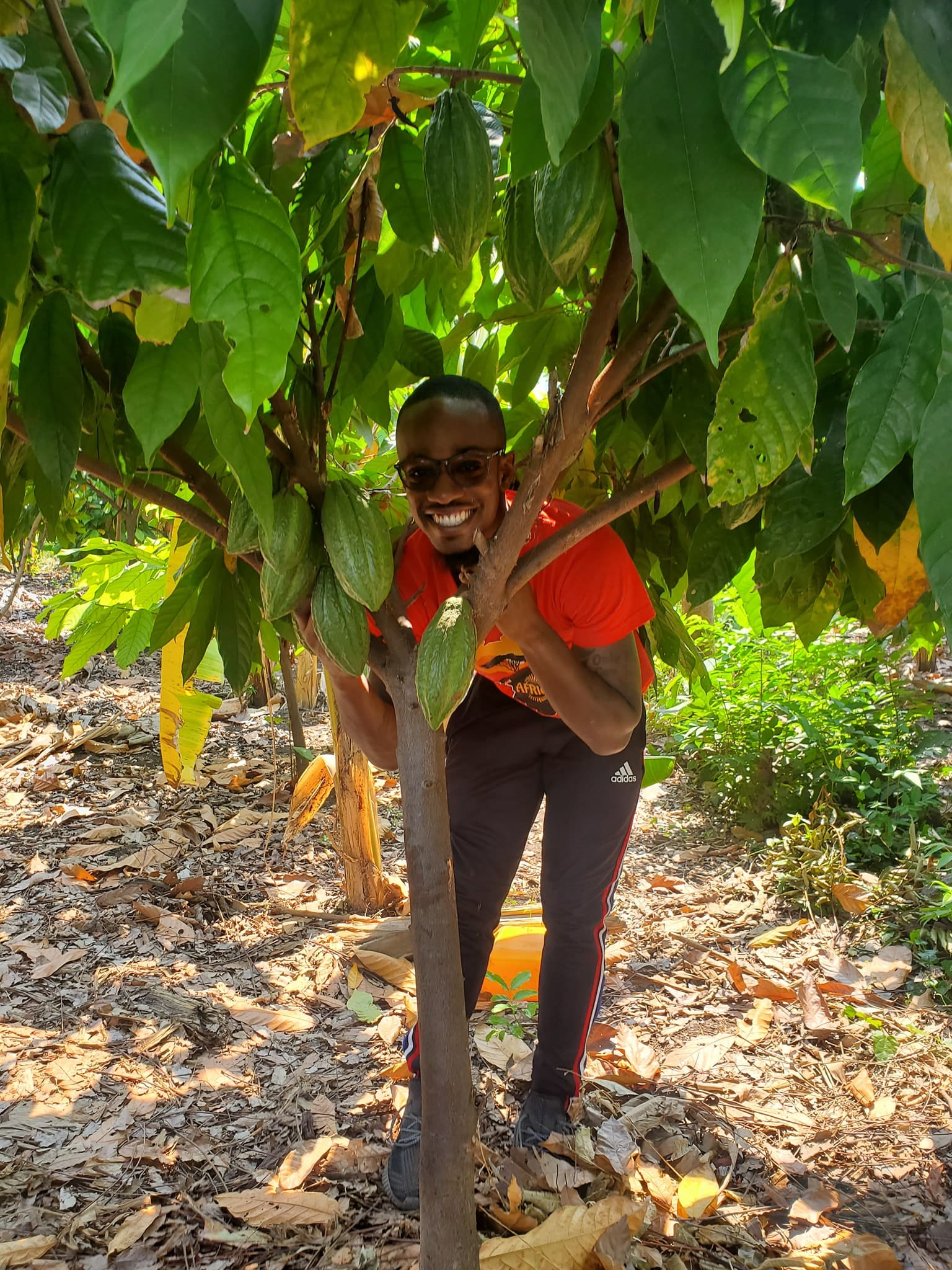 "I have a vision for the future that once we harvest our sweet potatoes, we will make sweet potato powder. That way we can keep it longer for domestic consumption or to import it into the United States," he said.
Abdul-Akbar said he was eager to share some of his story in an effort to inspire others in the Virgin Islands to get into the farming industry.
"Knowing the agricultural situation there, I want to do something back home to improve food security," Abdul-Akbar said. He added that he wanted to "encourage young people to take up farming as it is a major economic opportunity when most food is imported and there is no major commercial farming activity in the islands".
In April, Abdul-Akbar's company was nominated as a finalist for the Island Innovation Awards, a global award presented in partnership with the Clinton Global Initiative. Fridous Biotech was recognized as a Sustainable Business at the 2022 Island Finance Forum. However, another company won the Sustainable Business of the Year award instead.
More information about Firdous Biotech can be found here. To buy sea moss, visit uncolonizedseamoss.com. To follow Abdul-Akbar, use his Instagram at https://www.instagram.com/desatellite/.