In Ghana, 55 percent of children living in agricultural households are believed to be engaged in child labor.
More than 90 percent of these children perform at least one form of hazardous work.
The southern district of Adansi in the Ashanti region is one of many communities in Ghana facing this worrying trend.
Farmers and district officials say lack of educational resources and poverty are driving many farmers to engage in the act affecting the future of many school-aged children.
About 2 million children are engaged in cocoa production in West Africa, mainly in Ghana and Côte d'Ivoire.
Adansi South is home to over 90,000 people, with three quarters of the population engaged in food production and other crops.
Abject poverty and lack of educational resources are some of the root causes of child labor in the region.
Speaking to reporters, Isaac Obeng Manu, a cocoa farmer at New Edubiase, revealed that they are forced by the high cost of living to accompany their wards to the farm.
"Because most of us cannot easily make ends meet, we are forced to ask the children to go to the farm with us to help us cultivate and harvest," he said. .
A number of school children in the 450 communities in the district are engaged in child labour.
According to district education director Ebenezer Asare, the growing threat is affecting school attendance.
He said the lack of educational resources in these remote areas kept many students away.
"If the child goes to school and encounters the multigrade system where two classes are joined and taught by one teacher, the child will not be happy to come to school. They prefer to follow their parents to the farm.
"We would have liked there to be a way out. For example, district directors could be allowed to recruit trained teachers who live near remote areas, where teachers from other places find it difficult to live. teachers assigned to communities far from their place of residence should receive an additional approximately 20% of their salary as an incentive," he said.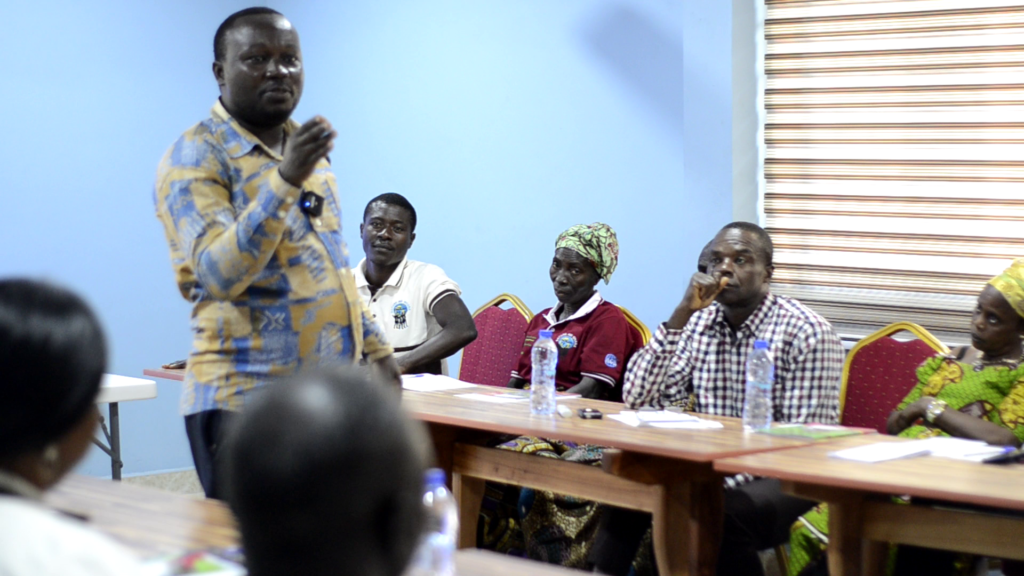 As the state's primary advocate against child labor, the district's Department of Social Welfare is challenged with logistics.
Social Welfare and Community Development Manager Richard Wiafe says it is difficult to mobilize community members for awareness raising.
"There are over 400 communities in this watershed and we cannot use our own resources to visit these places. We need help. The government has to support us with some logistics, including fuel, vehicles with megaphones, etc. ", did he declare.
He said most of the communities visited by the office do not report cases of abuse for fear of being labeled as "bad members".
In a bid to eradicate the growing statistics, Nature Aid Ghana provides financial and infrastructural support to communities.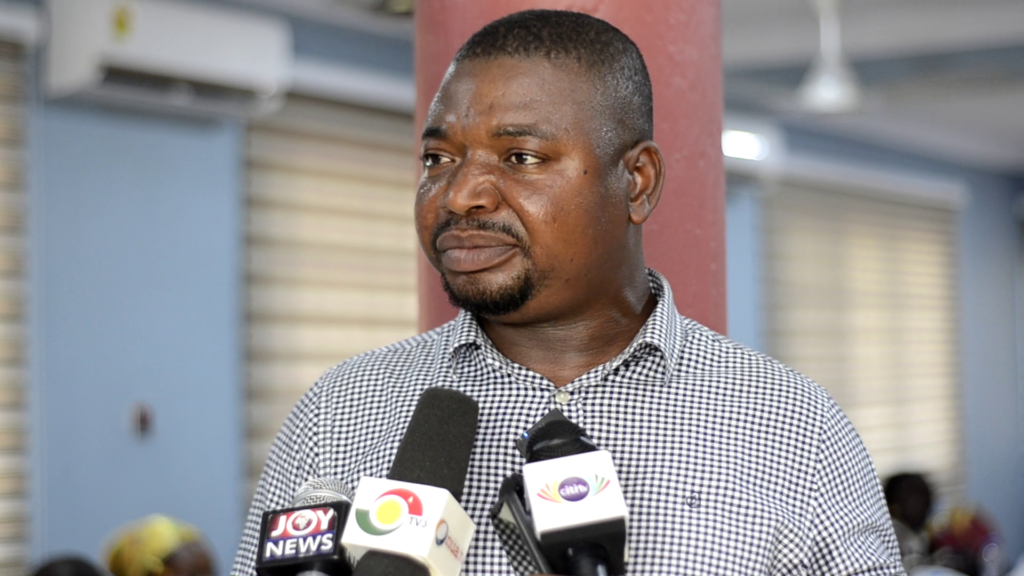 Executive Director Joseph Baradoe says, "The project has supported communities like these in what we call the self-help initiative. We helped the community to build their own kindergarten blocks. We also gave them access to loans to support their farming business."
The project is in collaboration with DKA Austria. DKA is a development cooperation agency of Katholische Jungschar within the framework of the Catholic Children's Movement in Austria.